Source:
CNN
| March 15, 2019 | Trisha Ahmed and Saeed Ahmed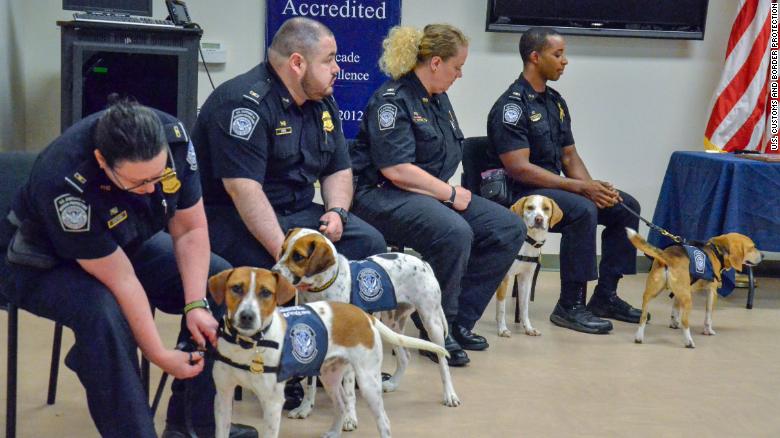 (CNN) – Meet America's newest, and cutest, federal officers: a band of rescued beagles known as Chipper, Marlee, Chaze and Cardie.
Starting next week, these four will begin their careers at two of America's busiest airports, Atlanta's Hartsfield-Jackson and Chicago's O'Hare. They will join the hundreds of beagles already at work at ports of entry in the US and abroad.
Their mission: to sniff out bags carrying meat and plant products. Why? Because meats and plants can carry pests that could seriously hurt the economy.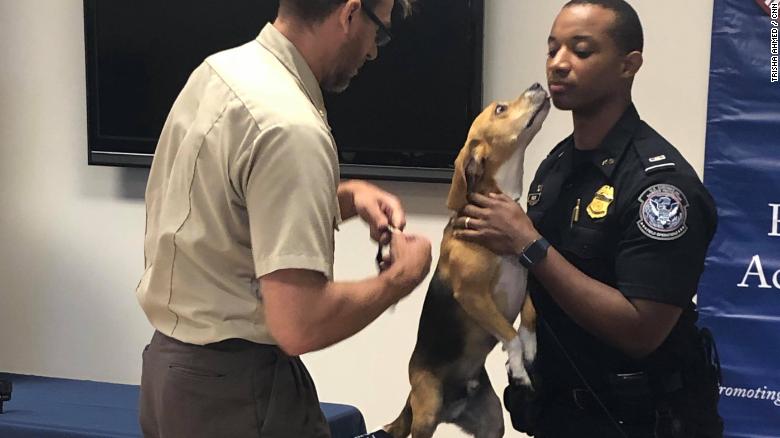 Joseph Chopko, who helped train these dogs, explains it this way:
You can't bring in fruits, such as apples or oranges, because they can carry fruit flies. And Mediterranean fruit flies, an invasive pest, can devastate the citrus industry.
……..
Viewing 1 post (of 1 total)
Viewing 1 post (of 1 total)
You must be logged in to reply to this topic.