The Savannah Bananas are an amateur baseball team of the Coastal Plain League, consisting of 16 teams throughout North and South Carolina featuring the top college players from around the country.
Two weeks ago, a ticket salesperson at the stadium located in Savannah, Georgia, found a 7-week-old puppy with no tags, collar, or microchip crying alone in the parking lot.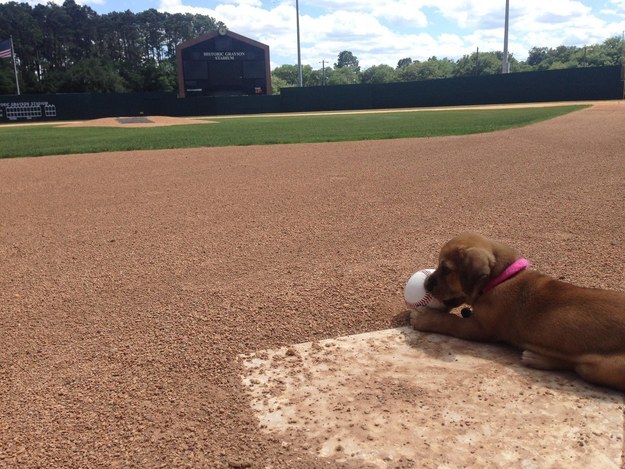 The team president, Jared Orton, and his wife decided to adopt the pup, but not before giving her a job with the team.
On Tuesday, The Savannah Bananas announced that Daisy will be the team's first ever "Bat Dog."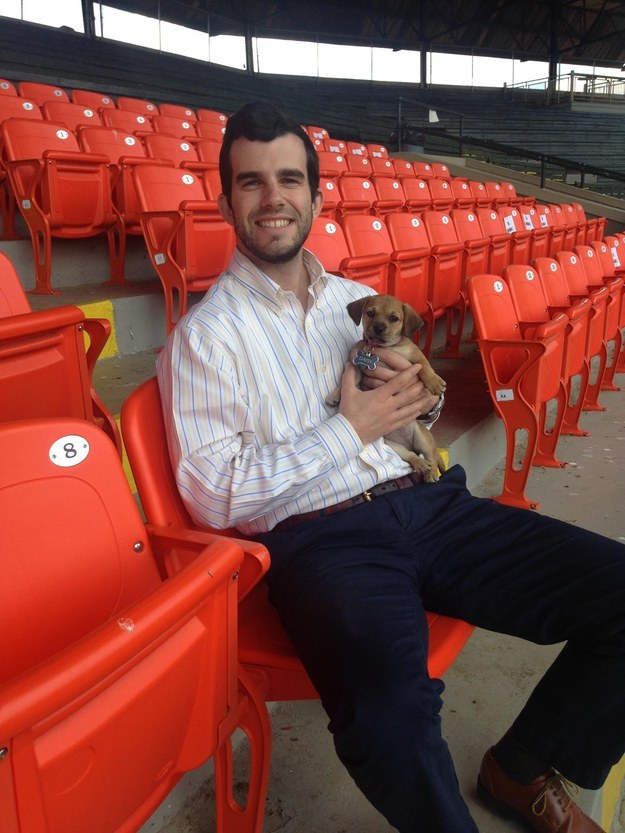 As the team's first bat dog, Daisy will undergo training to learn how to fetch baseballs and pick up bats from the field.
….
Viewing 2 posts - 1 through 2 (of 2 total)
Viewing 2 posts - 1 through 2 (of 2 total)
You must be logged in to reply to this topic.